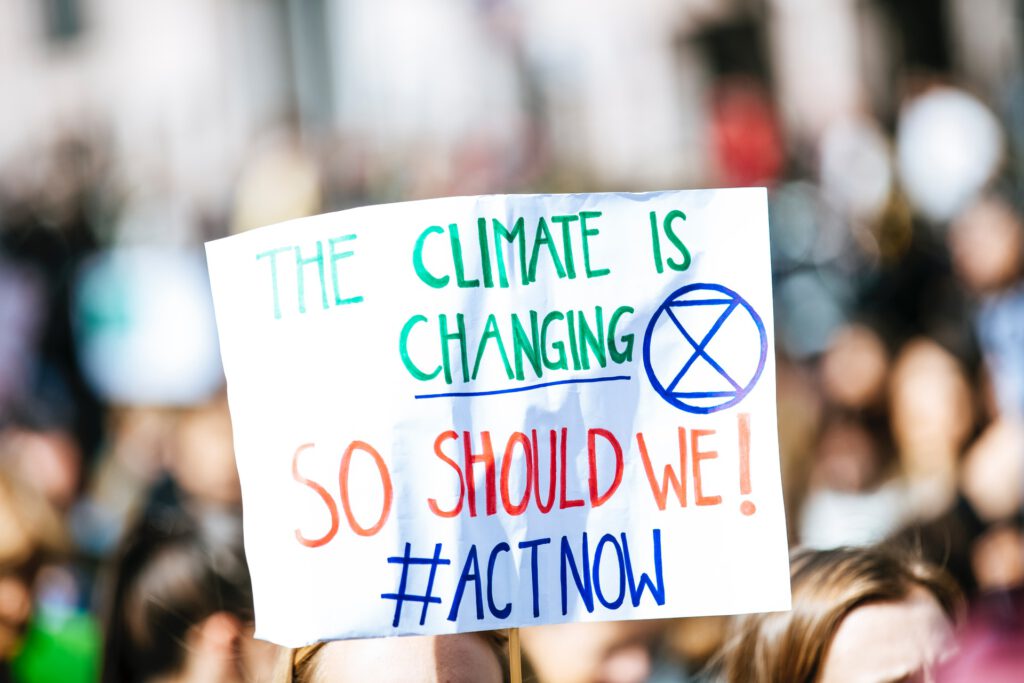 Offficial definition - Greenwashing is the process of conveying a false impression or misleading information about how a company's products are environmentally sound.
Greenwashing involves making an unsubstantiated claim to deceive consumers into believing that a company's products are environmentally friendly or have a greater positive environmental impact than they actually do. Put simply – greenwashing is when a company uses advertising and public messaging to appear to be greener than it really is. It is often a technique used by certain companies to distract consumers from the fact that the company's business model and operations are actually environmentally damaging and destructive.
Greenwashing is certainly not a new notion; however it is gaining a lot of press and with companies such as the Advertising Standards Agency (ASA) and Competitions & Markets Authority (CMA) clearly ramping up their investigation and enforcements against companies found guilty of the activity, consumers will not be so easily deceived with green taglines and packaging – instead they will want to see actual green credentials, in the form of published Carbon Reduction Plan and validated/certified carbon footprint assessments.
False or misleading labelling
Including use of Eco-Friendly or Sustainable in product descriptions/taglines
Recent companies accused of Greenwashing, include Coca Cola & McDonalds
According to the Nielsen Global Sustainability Report, "73% of global consumers say they would definitely or probably change their consumption habits to reduce their impact on the environment
Following COP27, it was agreed that too many Net-Zero pledges are little more than empty slogans and hype - there must be a red line drawn around Greenwashing. We are at a critical moment for humanity. The window to limit dangerous global warming and ensure a sustainable future is quickly closing. This is the stark but unequivocal finding of recent climate change reports. Ten Recommendations have now been made, starting with Net-Zero pledges. The pledge should contain interim targets (including targets for 2025, 2030 and 2035) and plans to reach Net-Zero in line with IPCC or IEA net zero greenhouse gas emissions modelled pathways that limit warming to 1.5°C with no or limited overshoot, and with global emissions declining by at least 50% by 2030, reaching Net-Zero by 2050 or sooner, Net-Zero must be sustained thereafter. Recommendations include:
Setting Net-Zero Targets
Using Voluntary Credits
Creating a Transition Plan
Phasing out of Fossil Fuels and Scaling Up Renewable Energy
Aligning Lobbying and Advocacy
People and Nature in the Just Transition
Increasing Transparency and Accountability
Investing in Just Transitions
Accelerating the Road to Regulation
For further information email hello@carbonfit.online